Native Mississippian Lorenzo Tyler started his career in the arts as an actor/model and later progressed to study voice and music.
Lorenzo has several credits as an actor/print model. Lorenzo did a bit of singing while working in Europe. During a stint in Paris, he took on the challenge to sing live.
The overwhelming response to his full masculine baritone voice help to chart what came next.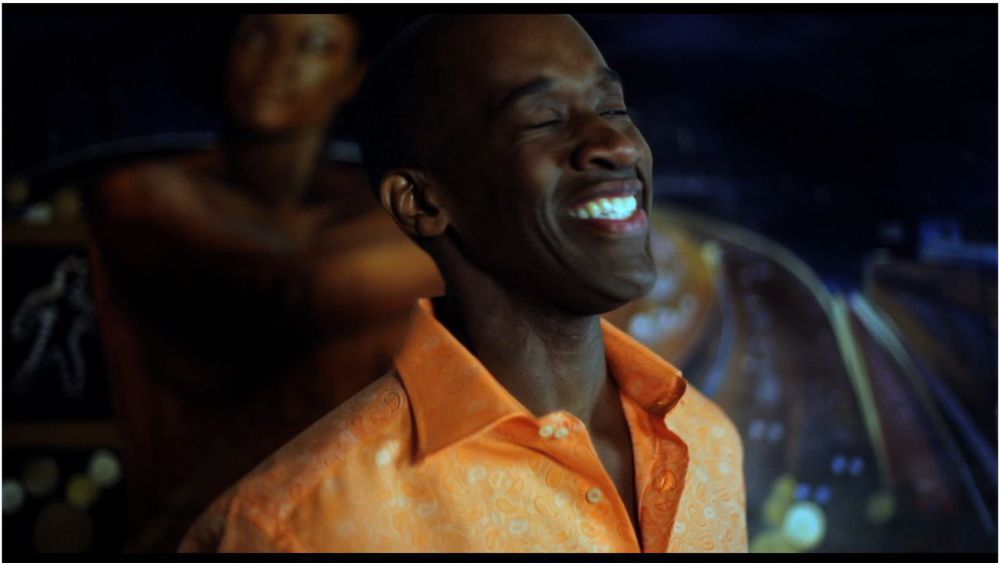 Our Artists